Valuation for business and assets in disputes
Very often, a dispute involves assets (sometimes a business), and resolving a dispute hence requires an independent valuation before a distribution or a settlement can be agreed. Our valuation team has extensive experience in valuing a wide variety of assets across industries.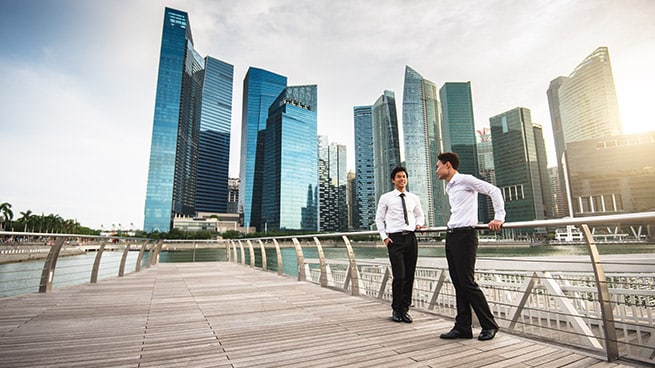 Valuation for dissenting shareholder claims
Arising out of Cayman Island's Companies Law section 238, determination of the fair value of the subject company's shares is a key part of the dissenting shareholders' claims. Our valuation team has significant involvement in ongoing matters advising a party in a dispute as valuation expert and/or providing second opinion.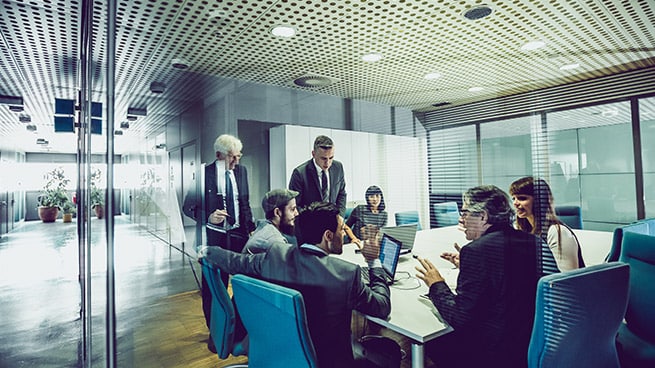 Damage analysis / Quantum of damages
Damage analysis is an important step before deciding whether to commence a claim, as well as negotiating a settlement. Our valuation team is experienced in economic and financial analysis, linking factors (such as economic, legal, tax, regulatory etc.) to quantifying damages.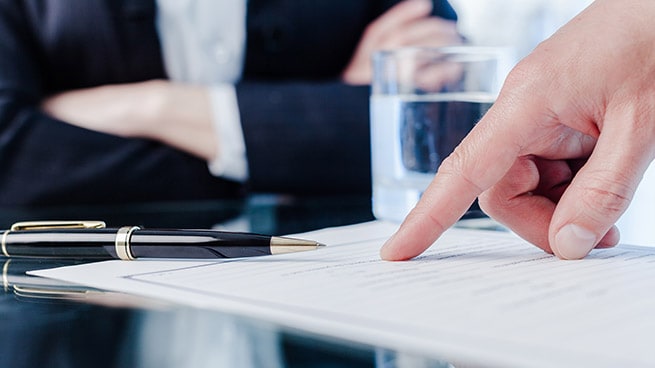 Cyber claims
Cyber attacks have become more common and are one of the main reasons for business interruption. We have seen victims suffer from for example loss of income, profits that would have been earned, incident response expenses, recovery costs, media costs and data loss. Our team is specialised in providing damage analysis, assessment of quantum of loss, valuation of data loss and the costs associated with replacing lost information.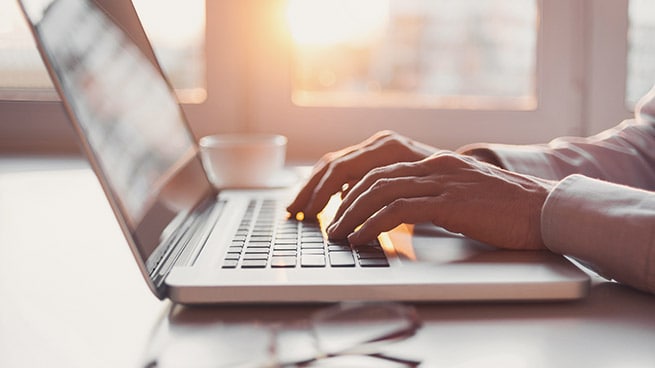 Intellectual property disputes
On top of our extensive experience in intellectual property (IP) valuation, we provide IP-related advice for commercial transactions, and quantify losses as a result of IP infringements or improper usage of IP assets.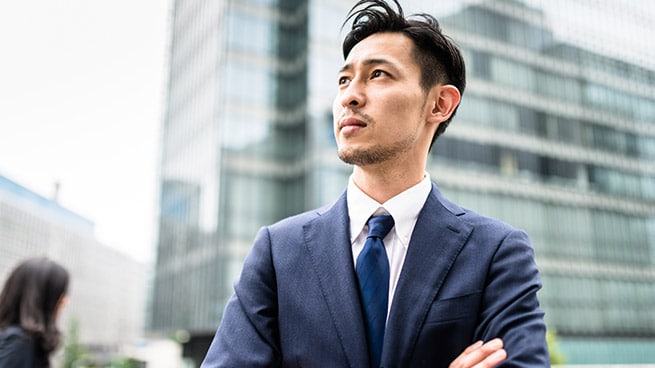 Contractual claims / Post-acquisition disagreements
More often than not, contractual parties come across unfortunate situations where there is need to commence a claim (or defending a claim) because of different interpretations of terms, breach of terms, or default in payments. Our valuation team is regularly engaged throughout the deal cycle from advising on complicated transactions and assessing economic benefits, to navigating ways to resolve post-acquisition disputes and quantifying losses.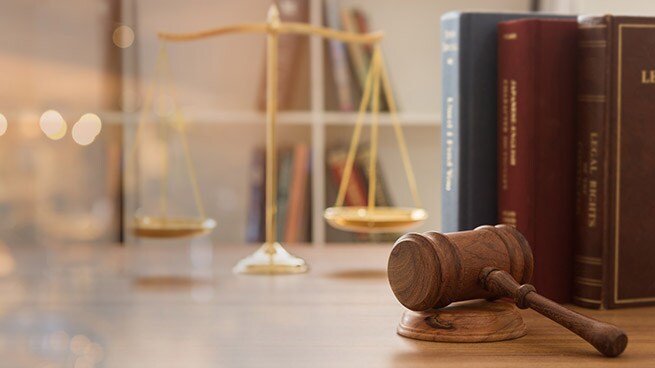 Matrimonial
Separation and divorce can often be a long and challenging process, and negotiating a financial settlement frequently requires specialist expertise. Our team advises on all financial aspects of a marital dispute, from quantifying maintenance needs, asset identification, verification and tracing to valuations and liquidity analysis for distribution.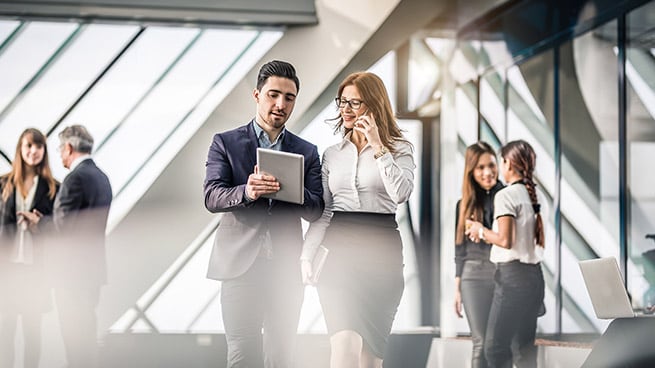 International arbitration
Arbitration is a popular forum for resolving disputes. Our team can provide valuation and litigation support in treaty and commercial arbitrations, across a wide coverage of industries such as energy, mining, financial services, media, telecommunications, pharmaceutical, transportation, consumer goods, real estate, hotels and leisure, etc.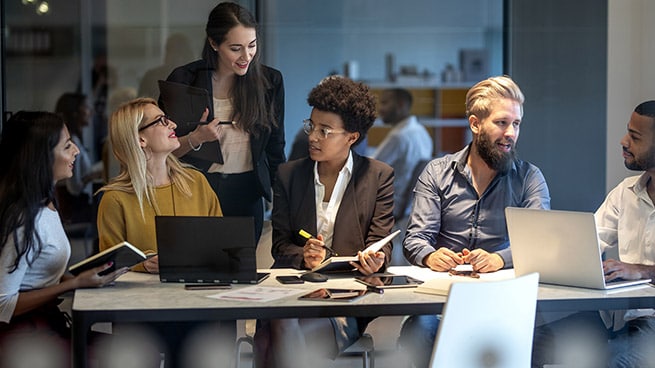 Expert witness testimony
Our expert testimony services can help clients to reduce the time and cost to resolve disputes. Our team is regularly engaged to prepare expert reports for all forms of dispute resolution, and has given expert evidence in court and arbitration proceedings.